Lady Gaga Launches New Makeup Line, Haus Laboratories
Lady Gaga fans, Mother Monster's makeup line, Haus Laboratories is finally here!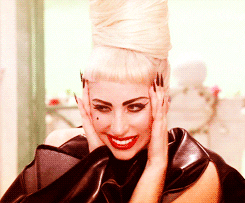 Just in time for Amazon Prime Day, the star released Amazon-exclusives through the website which you can actually start pre-ordering now!
You won't be able to get the makeup until around September when they start shipping out, but if you've been waiting to get some of the Haus Laboratories products, you might want to act fast since they may sell out.
There are different available sets and all of the cosmetics in the line are cruelty-free and vegan!
https://www.instagram.com/p/Bz8DkvHlhoT/
More about:
---