Lashana Lynch Makes History as the Next 007
New and major changes are happening with the new Bond films.
Since Daniel Craig's announcement of stepping down as James Bond, many people have been wondering who will be replace him.
It's been confirmed that Lashana Lynch, who you've probably recognized in Captain Marvel will be taking on the role as the next 007. She is the first female and person of color to land the role!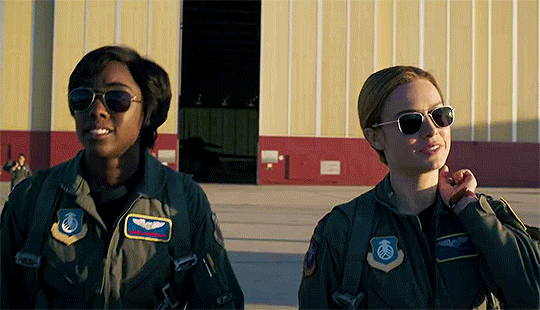 We will see the British actress introduced in Bond 25 as a new character who will be taking over the secret agent number. An insider for the movie said:
"There is a pivotal scene at the start of the film where M says, "Come in 007," and in walks Lashana who is black, beautiful and a woman."
A source from the film stated,
"This a Bond for the modern era who will appeal to a younger generation while sticking true to what we all expect in a Bond film."
The movie is currently filming in Italy and places all over the UK.
What are your thoughts about Lashana taking on the role? 
More about:
---