Learn How To Cook With Selena Gomez On Her HBO Max Show, 'Selena + Chef'
August 7, 2020 6:24AM PDT
It's time to get cooking!
The trailer for Selena Gomez's new show, Selena + Chef is officially here!
You can find a few celebrity chefs alongside Selena sharing their best cooking tips and tricks.
Now Selena admitted to not being the best cook, but says that she LOVES to eat. Isn't that most of us? Haha!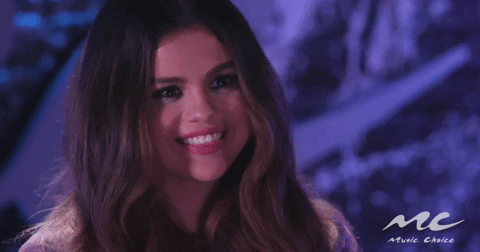 The show was entirely filmed at Selena's house during the Coronavirus pandemic, so it's also cool to see that she's been using her time productively.
You can catch the premiere of the show on August 13, only on HBO Max.
More about:
---