Lewis Capaldi Was Mistaken For A Staff Member At The Grammys
January 27, 2020 6:11AM PST
Even though Lewis Capaldi didn't take home a Grammy last night, he still won the award for the most funniest person on the red carpet in our hearts.
Lewis, being the guy he is was having a lot of fun at the event and posing for the most hilarious photos for the photographers. (The video above is all the proof you need.)
During the main event, Lewis tweeted out that someone had mistaken him for a "seat filler" at the award show.
https://twitter.com/LewisCapaldi/status/1221634119324635137?ref_src=twsrc%5Egoogle%7Ctwcamp%5Eserp%7Ctwgr%5Etweet
Lewis didn't talk about his response, but assuming from the emojis he posted at the end of the tweet, he probably just laughed it off.
We wonder if he responded like this…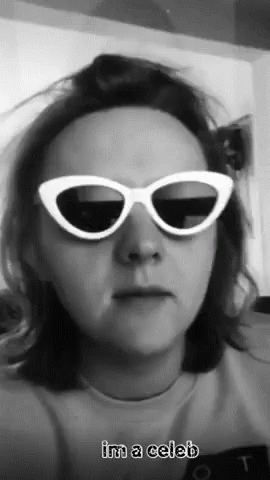 More about:
---