Lil Nas X Announces Break From Music
September 30, 2019 5:34AM PDT
It's been one crazy year for Old Town Road singer, Lil Nas X.
So crazy that he's decided to take a break from the spotlight.
He took the time to share his announcement on music that he'll be taking some time off from making music.
https://twitter.com/LilNasX/status/1177679699369050112
Aside from announcing the break, he's also cancelled two upcoming performances at Twitchcon and the Sandbox music festival.
His single Old Town Road broke a record: it became the fastest song to hit #1 on the Billboard Hot 100 charts and stayed there for 19 weeks straight.
We hope he enjoys his break. Maybe he'll be back with another hit!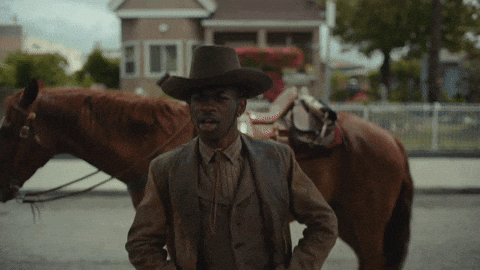 More about:
---