LISTEN! Ed Sheeran Releases Two New Tracks From No. 6 Collaborations Project
It's been a busy time for Ed Sheeran. His new album No. 6 Collaborations Project drops on July 12 and he has been releasing a bunch of new songs from the album to lead up to the release date.
One of his new songs involves Chris Stapleton,
and Bruno Mars. It's a TOTAL banger.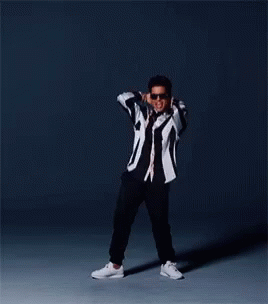 It will be the last track on the new album.
His other new song that will be on the album is with singer-songwriter YEBBA, it's called "Best Part of Me" and it's a TOTAL classic Ed Sheeran love song.
Which is your favorite track of the two?
More about:
---