McDonald's Plans to Add this Sweet Treat to the Menu
January 8, 2019 9:47AM PST
Looks like Mcdonald's is going to be adding a new item on their breakfast menu:
Donut sticks. 
This sugary snack is similar to Dunkin's Donut Fries which dropped back in June.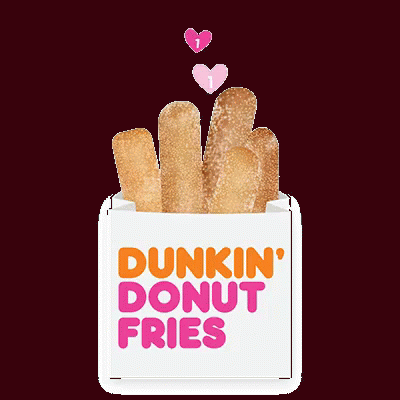 Business Insider had obtained internal documents and information from Mcdonald's about the Donut Sticks.
The company is planning to release them sometime next month. Would you try them?
More about:
---