'Mean Girls' Toaster Strudels Are Now A Thing And It Includes Pink Frosting
September 2, 2020 11:28PM PDT
Even though Mean Girls was released like 15 years ago, it still continues to be a cultural phenomenon.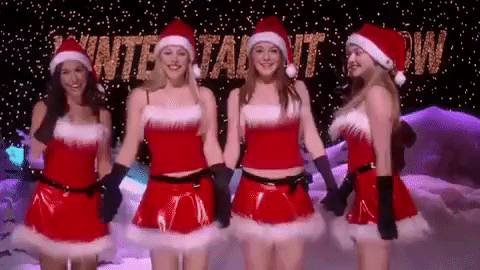 It's still so popular that Pillsbury decided to release a limited edition box with pink icing!
HOW FETCH IS THAT?
On the box you'll also be able to find information about a special sweepstakes, The Most Fetch Toaster Strudel Icing Sweepstakes.
Those who wish to enter will have to make their best icing design using the pink icing included in the special boxes.
Three winners will be selected and will get a video message from Lacey Chabert, Mean Girls merch and a year's worth of toaster strudels!
I think i'm going to have to make it a mission to get my hands on one of these boxes.
More about:
---