Miley Cyrus Reveals New EP Release Date
Lots of Miley Cyrus fans have been anxiously waiting on some new music.
Well, the wait is almost over!
Miley announced on Instagram that she'll be dropping a new EP called, "She Is Coming" on May 31st!
https://www.instagram.com/p/Bx-Bdcmp7JL/
On Saturday during BBC Radio 1's Big Weekend event, Miley shared three new songs in the crowd from her new EP, "Mother's Daughter," "Dream" and "Cattitude."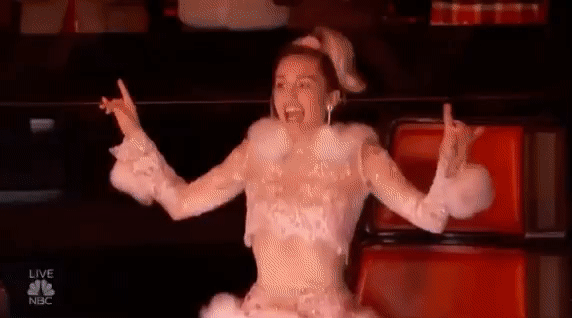 Will you be listening to Miley's new music?
More about:
---