National Doughnut Day Deals
Today, June 7th, marks National Doughnut Day! A couple of shops are celebrating the day with a few deals and even free doughnuts!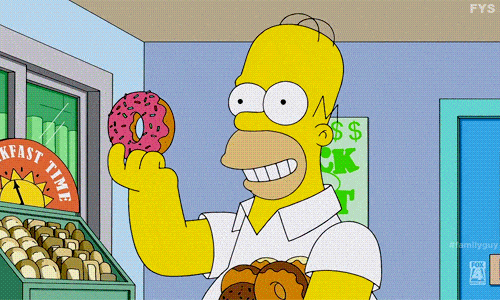 If you head to Dunkin', you can score a free doughnut if you buy a drink.
If you stop by Krispy Kreme, you'll be able to pick up one of your favorite doughnuts for free.
https://www.instagram.com/p/ByXogWzFqxy/?utm_source=ig_embed
The bakery section at Walmart is also giving away free doughnuts today.
What's your favorite doughnut?
More about:
---