National Ice Cream Day Deals and Freebies Around the Bay Area
Today, July 21st, marks one of my favorite days: National Ice Cream Day!
https://www.instagram.com/p/B0Lxo4tAR9y/
Here's a list of places that are offering some sweet deals and even some free ice cream! Yum!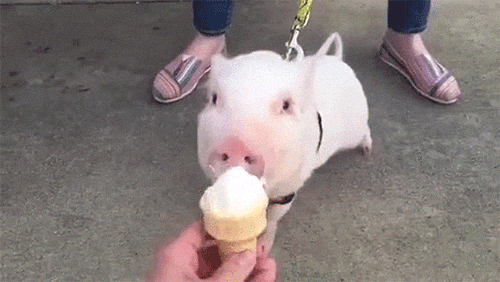 Free Ice Cream
Dippin' Dots is offering a free mini scoop of their ice cream during a two-hour window. You'll have to call and ask your local store what time they will be doing this deal. Some locations around the Bay will be having this deal between 11am-2pm!
If you're hanging around San Francisco today, Uniqlo is giving away free mochi ice cream, thanks to My/Mo Mochi Ice Cream.
Smitten is celebrating its new flavor, Surfer Girl by giving away free mini cones! Starting on Sunday at noon the first 100 people to make it to their location in Hayes Valley will score a free mini cone and the first 25 people to visit their other Bay Area locations will receive one as well.
Other National Ice Cream Day Deals:
How will you be celebrating National Ice Cream Day?
More about:
---