Netflix Announces Release Date For Season 3 Of "Ozark"
January 9, 2020 6:06AM PST
Fans of the Netflix show Ozark were treated to a surprise the other day.
The streaming service has shared that season 3 of the show will be released on March 27th!
Now if you don't know much about the show and randomly decided to check out this post anyway, here's a description of Ozark from IMBD:
"A financial adviser drags his family from Chicago to the Missouri Ozarks, where he must launder money to appease a drug boss. The Byrdes and their teenage kids, Charlotte and Jonah, are, for all intents and purposes, an ordinary family with ordinary lives."
*SPOILER ALERT* What's happening in season 3:
In season 3, looks like the Byrde family will continue to fight for control and expand their fortune.
Wendy is ready to take down the drug cartel leader, Omar Navarro while Marty wants to keep things the way they are.
Wendy's brother will also be visiting the family, bringing along some new chaos to the table.
What episode got you hooked on Ozark?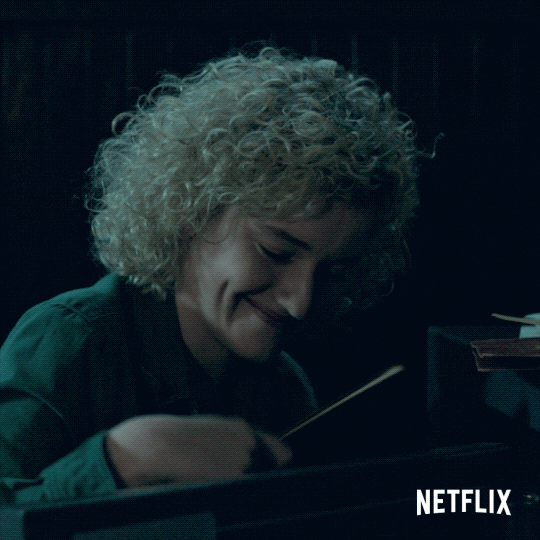 More about:
---