Netflix Film, 'Bird Box' Is Getting A Sequel
Remember that time in 2018 when everyone was watching the movie Bird Box on Netflix?
Well brace yourself because the film is going to get its own sequel.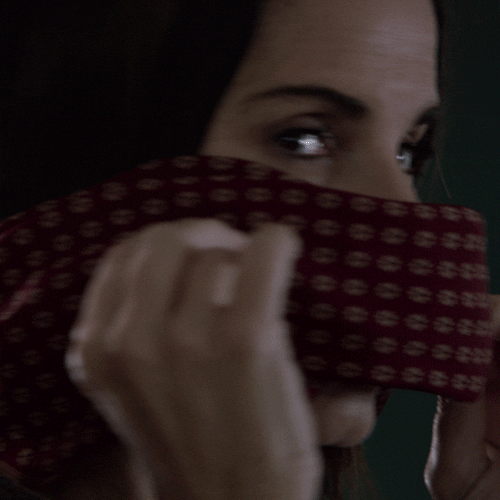 The movie was originally based off of the novel with the same name written by Josh Malerman which was released back in 2014.
There are currently not much details about what the plot will be like in the second movie, but story ideas will come from the Bird Box book sequel, Malorie.
In Malorie, events take place 12 years after what happened in the first story, making the kids in the books and movie teenagers. It is also hinted that the monsters become even MORE frightening than ever before.
No official word if Sandra Bullock will be returning to reprise her role as Malorie for the next film.
Did you see Bird Box? Would you want to watch the sequel?
More about:
---