Netflix Reveals Breaking Bad Movie Release Date
August 26, 2019 6:09AM PDT
Breaking Bad is BACK. This time, with a movie!
Netflix shared a sneak peak about the Breaking Bad movie they have been working on and it turns out it will be about Jesse and how he escaped Jack and the rest of his gang.
Aaron Paul who plays Jesse on the show couldn't speak too much about the movie but shared with The New York Times,
"It's a chapter of Breaking Bad that I didn't realize I wanted, but now that I have it I am so happy it's there."
The movie will be called El Camino and will be released on October 11th on Netflix and will air on AMC at a later date.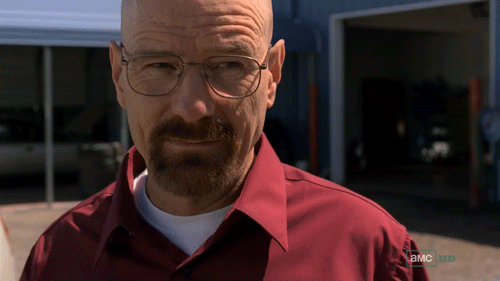 Are you excited to see a Breaking Bad movie?
More about:
---