New Airplane Double Decker Seat Design Allows Economy Passengers To Lay Down During Flights
Airplane travel can be a pain.
Especially since all of us are packed like sardines during air travel.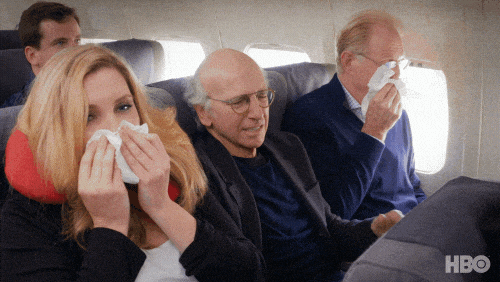 With COVID-19 present, it's even more of a hassle to travel using planes because of social distancing rules and so fourth.
Thanks to a brand new airplane seat design, traveling by air might be a little more comfortable for economy passengers.
Zephyr Seat designer, Jeffrey O' Neil came up with a new concept that will let passengers comfortably lay down during a flight.
The design shows double-deck style seating arrangements that are  similar to how bunk beds are set up and allows passengers more space and room within each row.
Before the pandemic began, Jeffrey shared his idea to airline executives and got some feedback for his idea.
Looks like the Zephyr Seat can be a reality, but first it has to pass mandatory safety testing which may last up to three-years.
Would you feel comfortable using one of these seats? 
More about:
---