New "Breaking Bad" & "Better Call Saul" Docuseries Coming To AMC In July
If you can't get enough of the Breaking Bad universe, you're in luck.
We were already given El Camino and now fans will be able to uncover even MORE answers about their favorite characters.
A new documentary about the show and it's prequel, Better Call Saul will be out next month!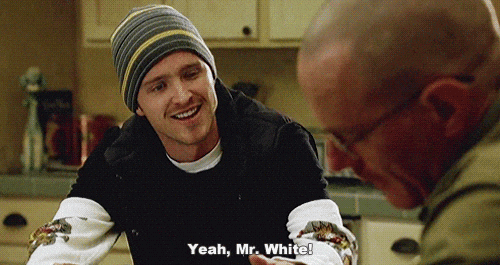 Viewers will be able to dive into the themes and characters as well as real-life events that "loosely" inspired a few episodes.
Yes, you read that correctly. Some of the characters were inspired by people in real life!
The docuseries will be called, The Broken and the Bad and will be hosted by Giancarlo Esposito aka Gus Fring.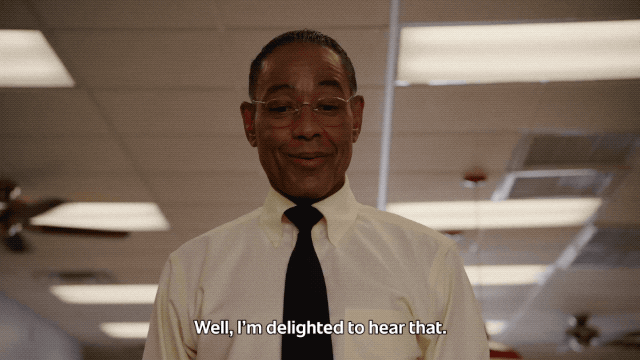 The special docuseries will be released on July 9th on AMC.
What's your favorite TV show?
More about:
---