New "Frozen 2" Trailer Reveals New Characters and Storyline Information
September 23, 2019 6:38AM PDT
There's a brand new trailer out for Frozen 2 that shares some new information about what we can expect in the film.
We've seen the first trailer for the sequel just a few months ago, which was site to see, but we didn't know much information about the movie itself.
This new second trailer reveals that we'll be learning more about Elsa's powers and the orgins of them.
There's also a couple new characters in film as well…
Are you looking forward to see the sequel?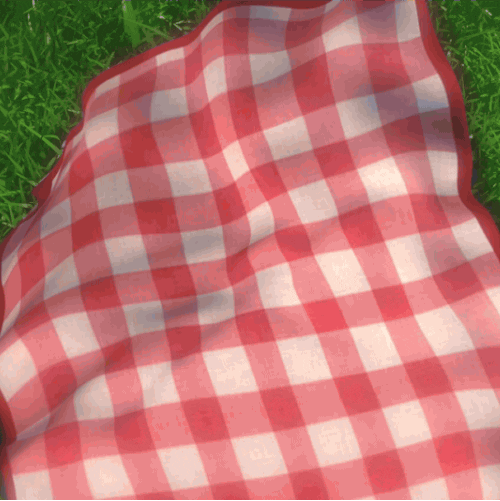 Frozen 2 hits theaters November 22, 2019!
More about:
---