New Study Finds Over 120,000 Bay Area Residents Spend at Least 3 Hours Commuting Daily
March 15, 2019 7:00AM PDT
If you live in the Bay Area, you must know that sometimes, our freeways don't really work the way they're supposed to.
A new study from Apartment List found that those who live in and around San Francisco, Oakland or Hayward have about a 4.8% chance of spending 90 minutes getting to work and another 90 to get back home.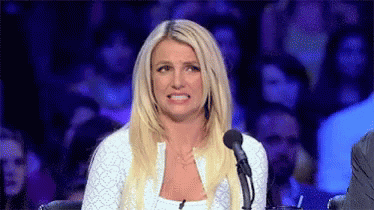 Now if you live in the South Bay, the commute is a little shorter. About 3% of people who live in San Jose, Sunnyvale and Santa Clara usually take longer than 90 minutes to get to work on time.
There's too much traffic in the Bay!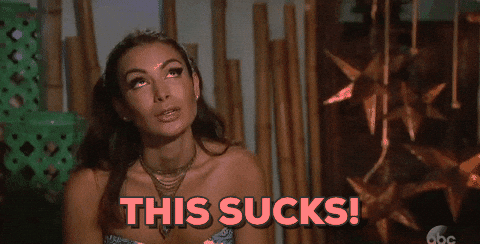 But at least you've got us to entertain you in the mornings.
How long does it usually take you to get to and from work?
More about:
---