New Study Finds Used Clothing Selling Better Than Fast-Fashion from H&M and Zara
March 21, 2019 6:05AM PDT
There's a chance that second hand clothing is going to be a big part of our future.
A new report found that people are much more open to investing in used styles and clothing over new clothes and items.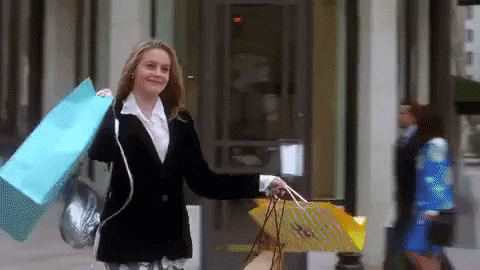 Online store thredUP along with GlobalData found that the fast-fashion's market was worth $35 million and the second hand clothing market was only worth $24 billion.
Stores like H&M and Zara which dominate the fast-fashion world have missed earnings expectations this past year.
The study predicts that the used-clothing market is going to make a lot more money and bring in more value with about $64 billion in the United States vs. fast-fashion which may reach $44 billion.
Are you a fan of thrifting for clothes and other used goods or are you more of a person who likes buying things in new condition?
More about:
---