Niall Horan Planning Rock Direction
Source: YouTube
Niall Horan wants a "heavier" rock album.
The former One Direction singer loves 1970s bands like Led Zeppelin and wants to use his influences to write new songs completely different from his distinctive sound.
"I really want to lean into that 70s rock thing," Horan told The Daily Star. "I really want to lean into it, some of my favorite stuff is from the 70s, and it is heavier."
The 29-year-old singer joked that it was harder than usual to write his upcoming third solo album, "The Show," because he's so happy with his girlfriend Amelia Wooley.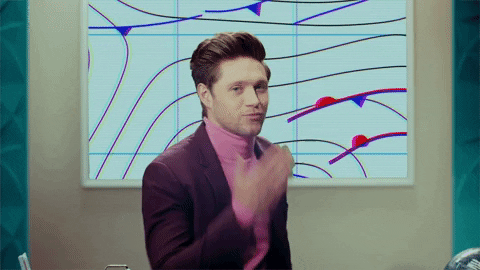 More about:
---