Nickelodeon Brings Back "All That" with Kenan Thompson as Executive Producer
February 15, 2019 8:48AM PST
Nickelodeon is bringing one of their classic 90's shows back to life.
The network announced that the show All That will be making a come back. We're kind of shook about it.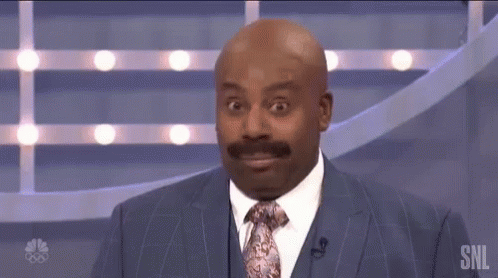 The company's president, Brian Robbins mentioned that the show,
"stayed in the zeitgeist for many years, people are really fond of it."
An all new cast will be in the show, but one of the original cast members, Kenan Thompson will be returning to the show as an executive producer.
Do you think the new version of All That will be good as the original?
https://twitter.com/Nickelodeon/status/1096077372300890112
Do you think Nickelodeon should revive any of their other shows?
More about:
---