One Company Wants To Pay You $1,000 For Watching 15 Hours Of 'The Office'
If you're a couch potato that loves The Office, we've got some good news for you.
Indianapolis company, USDish.com is looking for one person to watch 15 hours of "The Office."
Perks of the job includes, getting paid $1,000, a Netflix gift card and a goodie bag filled with tons of official "Office" merch.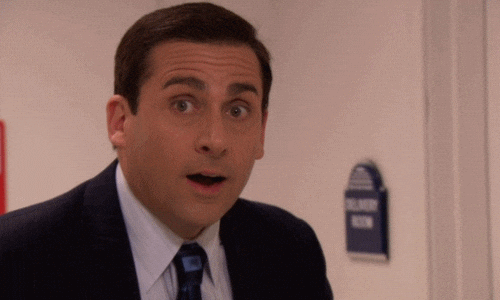 Want to apply? Here's what you need to know:
Applicants must be U.S citizens
Must be 18 years old
Fill out an application for the gig on USDish.com before the deadline, March 16th.
What's your favorite "Office" episode? 
More about:
---