Panera Bread Offers Free Coffee For The Summer With New Program
Panera Bread asked its fans on social media if they wanted free coffee and without a doubt, many said yes.
So now the chain is giving away free coffee during the summer.
Here's the deal: Get a free hot or iced coffee that you can refill once every two hours at any Panera location. If you dine-in, you can get UNLIMITED coffee refills.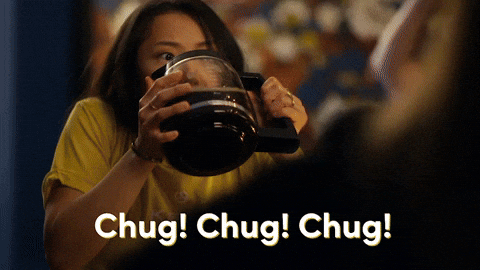 How can you score the free coffee? You need to have a Panera coffee subscription, which will cost you $8.99 a month.
Want in? To be able to use this deal you'll need to sign up for the Panera coffee subscription by July 13, 2020.
The free coffee subscription ends on September 7, 2020.
How many cups of coffee do you drink in one day?
More about:
---