Paul Rudd Shares His Health Secret
February 2, 2023 6:05AM PST
At 53 years old, it seems like Paul Rudd hasn't aged in the last 15 or so years.
People have often wondered how does he manage to keep looking so young.
And now, he's sharing that secret.
It's sleep. Eight hours if you can.
Rudd said, "People ask me, 'Can you send me your meal plan? How many times a week do you work out? Do you drink? Do you eat carbs? Do you have a cheat day?' The most important part of training is sleep. Then diet. Then weights. Then cardio."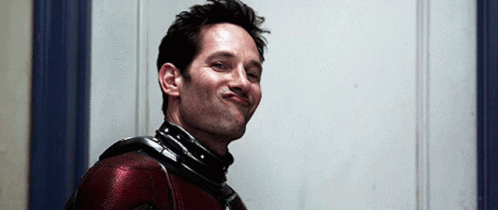 Do you have any health secrets?
More about:
---