Peggy Sue's Diner In San Jose Closes Permanently
Another one bites the dust.
Iconic San Jose diner, Peggy Sue's has officially closed its doors for good.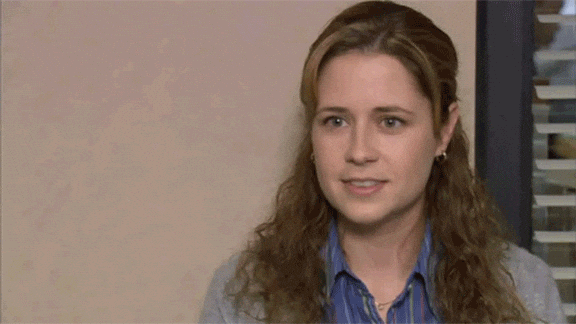 According to The Mercury News, a sign was posted outside the restaurant announcing their closure at San Pedro Square,
"Thank you for your support and patronage over the past 20 years at this location. It has been an honor and privilege to serve you."
Peggy Sue's was open during the past few months with outdoor dining, delivery and takeout orders.
Once the restaurant officially closes, 1950s merchandise will be up for sale on their website at PeggySues.com.
The diner also had another location in Park Avenue, where the station used to be but was closed off early due to a new project development in the area.
I will definitely miss this diner! I used to order their garlic fries every time I would visit Christmas in the Park to get my parking validated.
So sad to see the business close.
Have you been to Peggy Sue's? What was your favorite thing on the menu?
More about:
---