People are Afraid of Visiting the Santa Cruz Boardwalk After Watching Jordan Peele's, "Us"
March 25, 2019 7:35AM PDT
Jordan Peele's new movie, "Us" dropped over the weekend and dominated the box office charts. The film brought in about $70.3 million dollars in sales.
The movie is about a family who goes on vacation and ends up finding doppelgangers of their own selves. It is a thriller/horror type of film starring Lupita Nyong'o and Winston Duke.
"Us" is mainly based in Santa Cruz, and the movie was even shot on the famous Santa Cruz Boardwalk itself.
See what a few people on Twitter had to say about their new fears about the Boardwalk:
Have you seen "Us"? Does it give you any new fears or nightmares about the Santa Cruz Boardwalk after seeing the movie?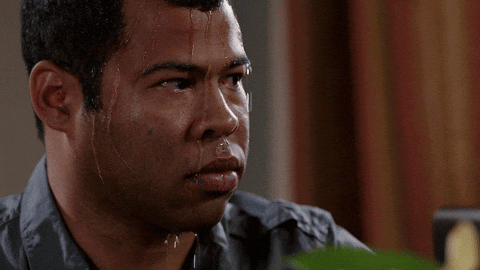 More about:
---