People Are Buying More Ice Cream During The Pandemic & Spending Less On Deodorant
With more social distancing going on, people have been spending less on deodorant and more on ice cream!
Consumer goods company, Unilever found that there's been a sale decrease and demand for personal hygiene products. Including, deodorant!
But, Breyer's and Ben & Jerry's and Magnum have reported a huge increase with their ice cream sales.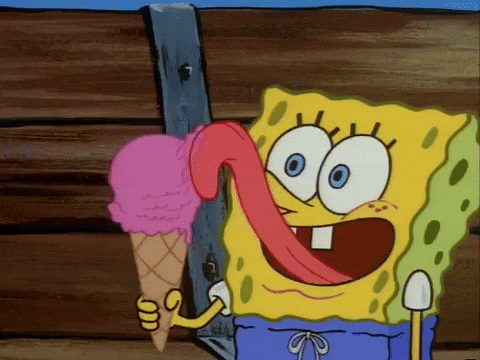 Have you been eating more ice cream during the pandemic?
More about:
---