Petition To Celebrate Halloween on the Last Saturday of October Is Heating Up the Internet
Halloween has always been celebrated on October 31st, but some people want to change that.
A petition by the Halloween and Costume Association is going around on Change.org trying to get about 75,000 signatures to move Halloween on the last Saturday of October instead of the 31st.
Why? The association thinks the holiday would be a,
"safer, longer, stress-free celebration."
News flash: Celebrating any holiday is stressful! We don't think moving a holiday is suddenly going to make it feel any longer or safer, let alone Halloween!
The petition has almost 59,000 signatures and just keeps on growing.
I think we're going to have to vote to keep Halloween on it's ORIGINAL date: October 31st.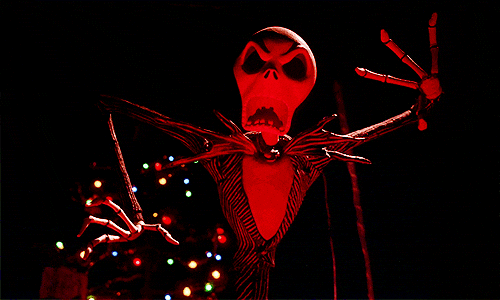 What do you think of celebrating Halloween on a different day? Would you sign the petition or pass?
More about:
---