Popeyes Chicken Sandwich Set To Return In Early November
October 24, 2019 7:45AM PDT
The Popeyes Chicken sandwich hype has died down ever since the company has sold out of its product.
But looks like the hype is starting back up again because Popeyes announced that the chicken sandwiches will be making a comeback in early November.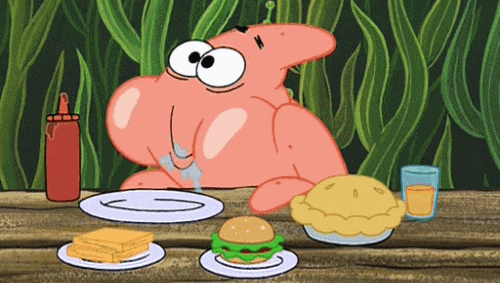 The chain is planning to hire about 400 new employees to help handle the overwhelming demand for the sandwiches.
Popeyes sold out of the sandwiches in two weeks back in August.
The company shared with Business Insider this:
"We along with our suppliers, are working tirelessly to bring the new sandwich back to guests as soon as possible."
There isn't an exact date set yet for when the Popeyes chicken sandwich will be available in stores, so we still have to wait on that.
Have you tried the Popeyes chicken sandwich? What did you think of it?
More about:
---