Popular Southern California Cafe, 7 Leaves To Open in San Jose on Friday
February 6, 2019 8:30AM PST
If you love Boba and Milk Tea, you might LOVE this new spot in the Bay Area!
7 Leaves, one of the most popular Boba shops in SoCal is making its way to San Jose.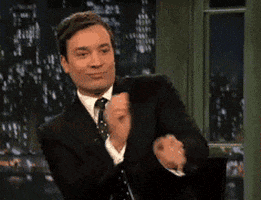 According to EverythingHapa.com, 7 leaves was founded by 7 friends in 2012, and their menu is simple with 16 types of drinks using fresh ingredients and no artificial flavors.
A few of the drinks you can try include Jasmine Milk Tea, Japanese Matcha Soy, Vietnamese Coffee and plenty more.
They even sell macarons!
The soft opening of the joint has been going on already, but the official grand opening is this Friday, Februrary 9th at 1743 Berryessa Rd, San Jose, CA 95131.
This would be the first ever 7 leaves location in NorCal!
If you plan on going, be prepared to see a line out the door. As Yelp reviewers have said, this location can fill up super fast!
Would you try this place? Tag your Boba + Milk Tea loving friend below!
More about:
---