Possible Second "Tiger King" Series In The Works
August 18, 2020 5:53AM PDT
Remember when Tiger King kept us entertained during the beginning of quarantine?
Gosh, that feels so long ago!
Well the series could be having a second run.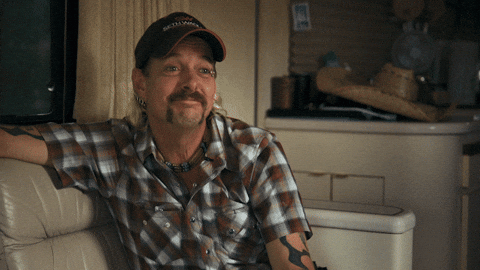 A couple of reports say that the show could be getting a second season on Netflix.
Joe Exotic still remains in prison, but his husband Dillon Passage and Jeff Lowe have allegedly agreed to be a part of continuing the series.
Everyone's favorite cool cat Carole Baskin, is asking for 7 figures to make a comeback in the show.
Would you watch more Tiger King drama?
https://twitter.com/MyMix106/status/1295737475860590592
More about:
---