Free Public Transportation Services Offered in the Bay Area For New Year's Eve
December 31, 2018 7:25AM PST
There are many ways to get around town during New Year's Eve.
There's Uber and Lyft (beware of the surge prices for tonight) and also a few public transit services will be offering free rides during New Year's Eve lasting until Early New Year's Day.
The transit services offering free rides for New Year's Eve/New Year's Day include:
Muni: 8 p.m – 5 a.m
CalTrain: 8 p.m – 2 a.m
AC Transit: 8 p.m – 5 a.m
SamTrans: 8 p.m – 5 a.m
VTA Buses / Light-Rail: 8 p.m – 5 a.m
BART is not participating with free services, but the trains will be running until 3 a.m with extra train services going to and from the Embarcadero area in San Francisco.
If you still want to drive, you can also participate with AAA's Tipsy Tow Services.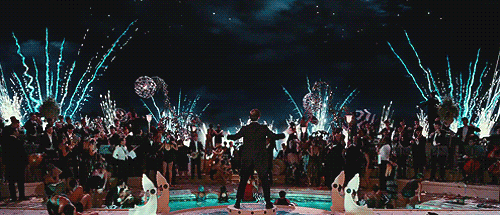 Have an amazing and safe New Year's Eve!
More about:
---