Rihanna is Named as the World's Richest Female Musician
Forbes just released a Richest Self-Made women list and Rihanna ranked #37 on the list.
The music and beauty mogul has a net worth of $600 million dollars, making her the world's richest female musician.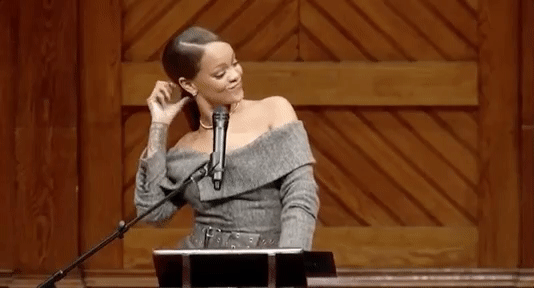 She also happens to be the first Black woman who runs a major fashion brand, Fenty with LVMH.
As you may know RiRi co-owns Fenty Beauty which debuted back in 2017. The company earned about $100 million in sales at the start of its launch and later earned as much as $570 million in sales last year.
To top it all off, before Fenty, Rihanna made millions with her music and tours. Rihanna's Diamonds World Tour in 2013 made about $137 million and she also earned $22.3 million from streams.
Even though we haven't heard any new music from Rihanna, we're happy that she's pursing other things while racking in some serious dough.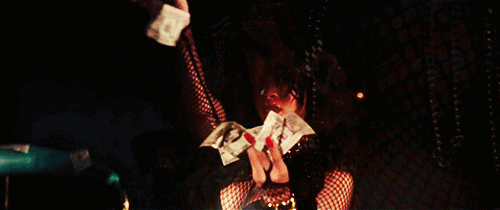 You go RiRi!
More about:
---