Royal Caribbean is Looking To Hire Somebody to Travel as a "Shore Explorer"
February 6, 2019 6:01AM PST
Royal Caribbean is making headlines this morning because they just announced a dream opportunity.
The company is looking for a "shore explorer," you get paid to get sail around the world and document your experiences around the world. The main goal of this job is to find new fun activities for guests to do once they dock.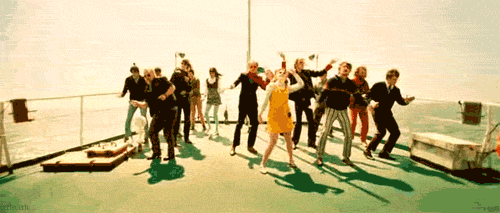 You don't even need to have any previous experience to apply for the job.
The job even has a six figure salary! Whoever gets this position will earn $136,000 dollars a year!
Hear more about this new dream job below:
More about:
---