San Jose & Santa Clara County Libraries Introduce New Pickup Express Service
Alpha Media Image Library
Even though things are slowly starting to reopen, it's going to take a bit longer for public libraries to reopen.
But if you've missed borrowing books and other materials from the library, miss it no longer because both San Jose & Santa Clara County libraries have revealed new pickup services!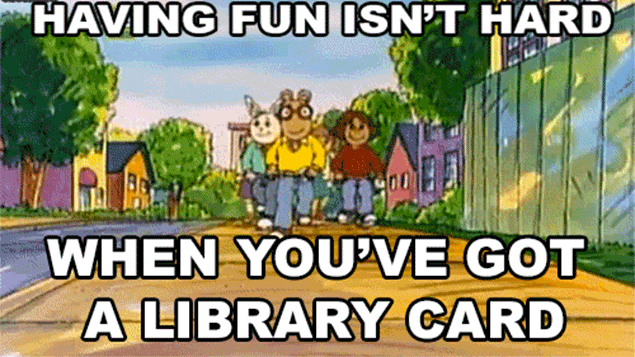 Here's what you need to know if you would like to use the pickup services in San Jose:
Reserve the item you want to borrow online or by calling a specific location.
Wait to be contacted when items are ready for pickup.
Visit the location you chose to pick up your items.
Once you arrive at your pickup location you will need to have a face covering, your library card ready and call or text a staff member to let them know you have arrived.
More details about San Jose Public Library Express Pickup Services can be found on their at SJPL.org/express-pickup.
Santa Clara County Libraries are offering both CURBSIDE and WALKUP pickups at their locations.
Here's what you need to know if you would like to create and pickup holds at SCCL locations:
Place items on hold online at SCCLD.org or call (408) 540-3947 for assistance.
Once you get a confirmation that your holds are ready, make an appointment for curbside pickup on the website.
Visit the library with your scheduled appointment time to pick up your items.
If you plan on doing a Walkup hold pickup, you're going to need an appointment and a face covering as well.
More details about Santa Clara County Library Curbside and Walkup pickups are avaiable on their website at SCCLD.org/curbside-service.
More about:
---