San Jose's San Pedro Square Market Reopens For Take-Out Orders
Alpha Media Image Library
One of San Jose's hot spots is finally open again for business.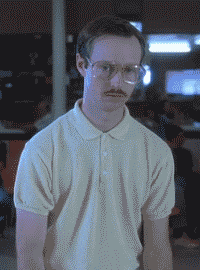 San Pedro Square re-opened its doors on Monday and the restaurants and cafes in them are taking orders for the first time since shelter-in-place orders began.
These 10 establishments are currently open at the market including:
Anchors Fish & Chips and Seafood Grill
Bread Brothers
GameDay
Jora Ceviche Bar
Loteria Taco Bar
Pasta Fresca
Pizza Bocca Lupo
Phonomenal
Urban Momo
Voyager Craft Coffee
The dining area remains temporarily closed, but the market hopes to open seating once the city approves allows customers to dine on site again.
There is also a chance that the farmers market at San Pedro Square will re-open as early as June with masks and social distancing rules enforced.
What's your favorite spot at San Pedro Square?
More about:
---