Selena Gomez Announces Cosmetics Line, "Rare Beauty"
February 5, 2020 6:04AM PST
For the past two years, Selena Gomez has been working on a secret makeup line called, "Rare Beauty."
Now she's ready to share the brand with the world.
Aside from being another makeup brand, Selena wants people to know that Rare Beauty is also going to be its own lifestyle.
Selena said,
"I want girls and boys and men and women to feel comfortable. It's (Rare Beauty) meant to be enjoyed, it's very special. We are not meant to look like everybody else, we're meant to look like ourselves."
Some information is still under wraps as Selena continues to build her beauty empire, but she doesn't want to build it alone.
In fact, she mentioned that she would like some fan participation within Rare Beauty,
"I want your help to build the brand because I want it to be real (with) real stories and real people and just a place where people can feel like they're in a community. Where they don't feel pressure to look like anything but themselves."
The line will be released at EVERY Sephora store and will be available worldwide start next year. The first wave of Rare Beauty will be hitting Sephora in North America this summer.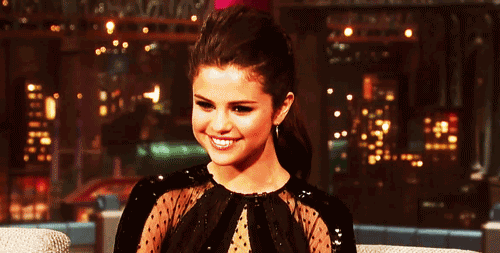 So cool to see Selena join in the beauty business with her message about self-love and appreciation!
More about:
---