Seth Rogen & The Lonely Island Team Up To Work on a Fyre Festival Parody Movie
February 12, 2019 6:44AM PST
If you loved Popstar: Never Stop Stopping, you might enjoy a new parody film about the Fyre Festival.
There's now a spoof of a Fyre Festival movie in the works with Seth Rogen and The Lonely Island involved!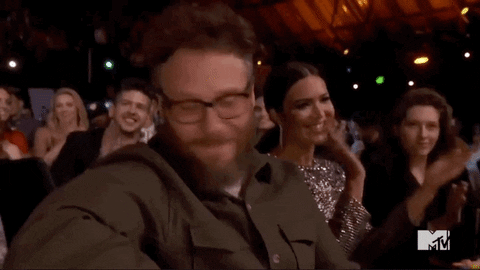 Jorma Taccone from Lonely Island explained that the guys are still figuring out all the details about the film but the idea came from Avika and Seth.
The release date for the film isn't known yet, but we will let you know once more details are released.
Do you think the film should be in theaters or does it sound like more of a Netflix type of Hulu movie?
More about:
---