"Space Jam 2" Confirmed To Be Filming This Summer
February 20, 2019 6:43AM PST
You may remember Michael Jordan's movie, Space Jam from 1996.
The movie is going to have sequel and Lebron James confirmed that the movie will start filming during the summer of 2019!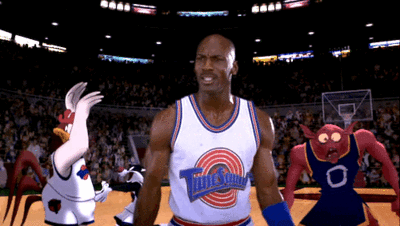 There isn't much information yet about Space Jam 2, but Lebron said that once he's finished with the Lakers this season, he will start to film some scenes for the movie.
From this tweet about the film back in 2018, it looks like Terence Nance will be directing the film and Ryan Coogler will produce it.

Are you excited to see Space Jam 2 or do you think that Hollywood should have just left it alone?
More about:
---