Starbucks Drops New Valentine's Day Menu for 2019
February 7, 2019 7:12AM PST
Valentine's Day is coming up in just about a week and Starbucks just released a brand new drink along with some Valentine's Day sweets and pastries.
The Seattle based coffee chain has a new limited time only drink on the menu: Cherry Mocha. It is described as,
"slightly sweet mocha sauce and candied cherry syrup melted together with hot espresso."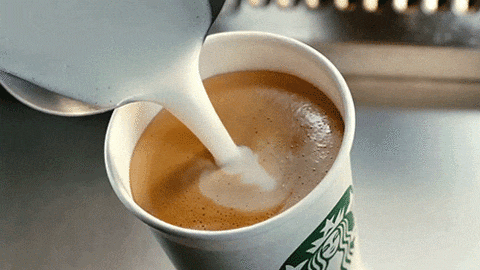 Starbucks is also adding special Valentine's Day themed cake pops and heart shaped cookies.
You can get the treats in stores now through Valentine's Day.
What's your favorite Starbucks holiday drink or item? 
More about:
---