Starbucks Secret Menu Drink: Cinderella Latte
September 5, 2019 6:03AM PDT
There's a "new" secret menu drink at Starbucks that people cannot stop talking about right now.
It's called, the "Cinderella Latte." The drink combines pumpkin spice and white chocolate together.
https://www.instagram.com/p/B1thngaFkax/?utm_source=ig_embed&utm_campaign=loading
Some people have been ordering this drink since last fall, but lots more people have decided to give it a try this year.
If you want to try the drink let your barista know you want a Pumpkin Spice Latte. But swap out of pumps of the pumpkin spice and ask them for pumps of white chocolate mocha instead.
Then BOOM, you've got yourself a Cinderella latte.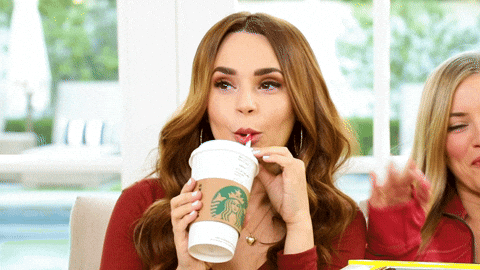 Is this a combo you'd try? Let us know in the comments!
More about:
---