Starting This Week Hallmark Will Be Playing Christmas Movies All Year Long
Alpha Media Image Library
It's never too early to celebrate one of the most happiest holidays of them all: CHRISTMAS!
Hallmark is getting us in the Christmas spirit every week by showing Christmas movies every Thursday and Friday on Hallmark's Movies & Mysteries channel and the main Hallmark channel.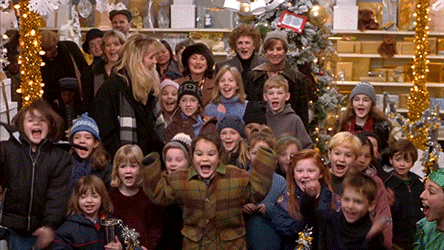 The channel says that they will continue to show Christmas movies for the rest of 2020, so we can enjoy the holiday all year round.
Look to your local listings for dates and see what Christmas movies will be shown.
What's your favorite Christmas film?
More about:
---