Swiftie Night Football: Taylor Swift Is The Reason Your Non-Sports Fan Friends Suddenly Care About Thursday's Game
October 20, 2022 6:43AM PDT
If you're a football fan, you know Thursday nights are the beginning of a new week of football. However, don't be surprised if there is interest in this Thursday's game from people who never talk or watch sports.
Many a Swiftie will be interested in the Saints/Cardinals game for one simple reason. Fans will get a glimpse of Taylor's new "Midnights" album before it can be streamed at, you guessed it, midnight Friday.
Last week fans were alerted of Swift's rollout schedule via an animated Instagram post, with plenty of Swift appearances and drops to keep fans talking Taylor all week.
Thursday Night Football starts at 8:15 ET on Amazon Prime, and the teaser is apparently set to air during the 3rd quarter; however, the exact time is unknown.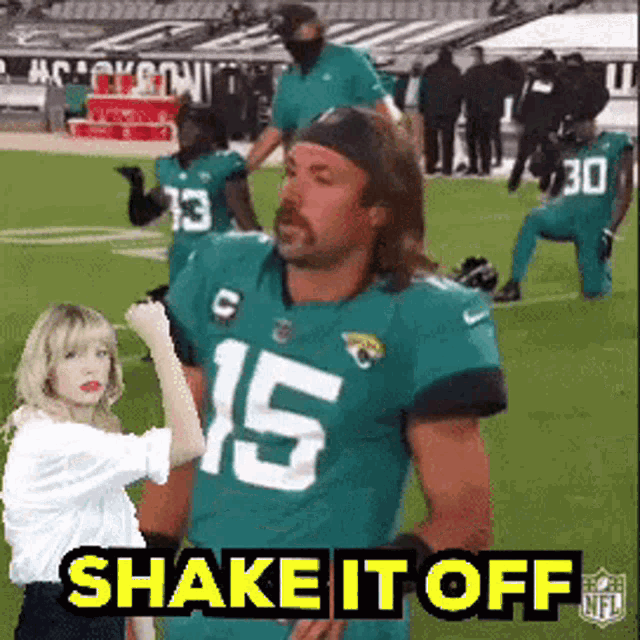 Do you have plans for a Taylor Swift listening party?
Share how you're going to celebrate Taylor's "Midnights" release.
More about:
---