Taco Bell Introduces New Grilled Cheese Burrito On Menu
Taco Bell is putting its own twist on grilled cheese.
The newest item on the menu is the Grilled Cheese Burrito.
It's wrapped in a warm flour tortilla with seasoned beef, rice, crunchy red strips and is drenched in chipotle sauce and sour cream. The tortilla then gets its own layer of cheese outside of it.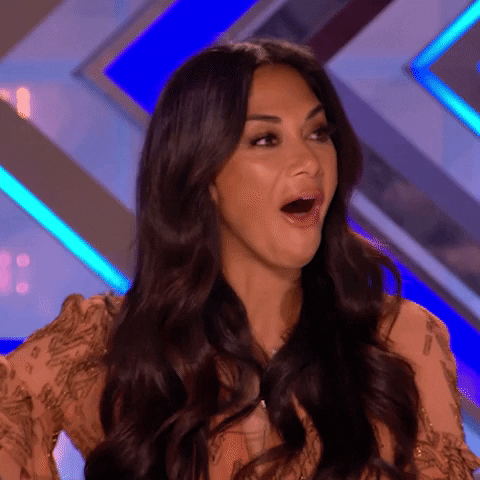 Vegetarians can also try the new burrito and ask Taco Bell to substitute the beans for beans or potatoes instead.
This cheesy burrito is available to order now. But it won't be around forever.
Taco Bell locations are serving it for a limited time only and it's going to cost $2.99 before tax.
You can also score their $5 Grilled Cheese Burrito Box that comes with the burrito, a crunchy taco, an order of cinnamon twists and a medium sized drink.
This is every grilled cheese lovers dream and you already know i'm going to hit up my local Taco Bell to try it this weekend!
Are you going to try it?
More about:
---