Taco Bell Is Getting Rid Of More Menu Items Including The Popular Mexican Pizza
September 4, 2020 6:43AM PDT
In August, Taco Bell announced BIG cuts to their menus. Like getting rid of all their potato items! (Still not over it.)
They got rid of those items to make the ordering experience easier for their customers and employees.
Now, the fast food chain is planning to axe even more items later this year.
One Taco Bell spokesperson mentioned that you'll no longer be able to find these items on their menus starting November 5:
Mexican Pizza
Anything With Shredded Chicken
Pico de Gallo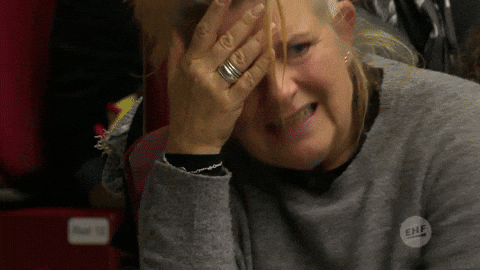 There is some good news though…
With these cuts comes in new items! This includes:
Chicken Chipotle Melt
Dragonfruit Freeze
Green Sauce
Quesalupa
What item from Taco Bell do you miss the most?
More about:
---