Target To Close Stores On Thanksgiving Day
Alpha Media Image Library
Major retailers are changing up the holiday shopping season.
Target has announced that they will NOT be open on Thanksgiving Day this year.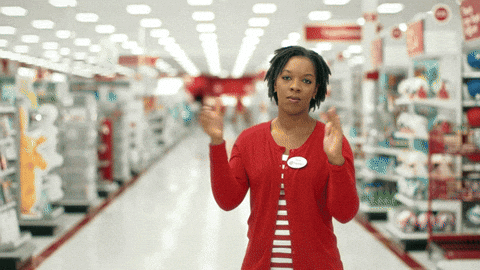 Brian Cornell, CEO of Target shared this statement in regards to the store closure,
"This year is more than ever, a joyful holiday will be inseparable from a safe one, and we're continuing to adjust our plans to deliver ease, value and the joy of the season in a way that only Target can."
The store still plans on offering special deals online and in stores starting in October, so you can still get that holiday shopping done a bit earlier.
Last week, Walmart announced that they will also be closing their stores on Thanksgiving.
Nice to see these stores giving their employees the time off.
More about:
---