Target to launch new natural grocery brand, "Good and Gather"
August 19, 2019 7:01AM PDT
Target is on a mission to have you do more grocery shopping at its stores. Especially, purchasing Target-brand items.
Next month, Target will launch its own new grocery line called, "Good and Gather."
The food and beverages that are a part of the Good and Gather collection will not be made without artificial flavors or sweeteners and will also not have synthetic colors or high fructose corn syrup in them.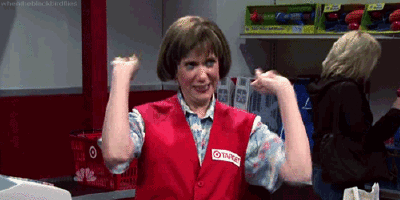 Target is planning to have about 2,000 food and beverage products within the Good and Gather collection by the end of 2020.
Are you excited that Target is creating it's own natural brand?
More about:
---