The Best TV Shows In 2020 & Where To Watch Them
Alpha Media Image Library
Most of us probably have seen TONS of TV shows and movies since shelter-in-place has started.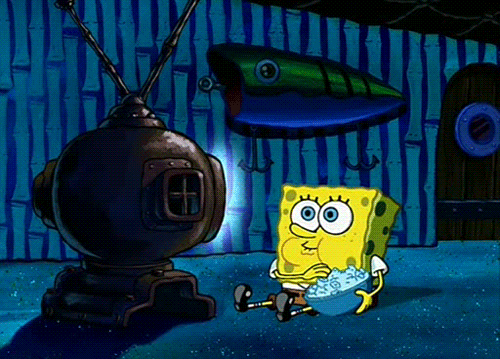 But if you're still looking for MORE things to watch, maybe try checking these shows out.
Rolling Stone came out with a list of The Best TV Shows in 2020 so far and here's where you can watch each one:
"Better Call Saul" – AMC
"Brockmire" – IFC
"Normal People" – Hulu
"My Brilliant Friend: The Story of a New Name" – HBO
"Better Things" – FX
"Ramy" – Hulu
"Little America" – AppleTV+
"The Good Place" – NBC
"High Fidelity" – Hulu
"What We Do in the Shadows" – FX
"Bojack Horseman" – Netflix
"The Plot Against America" – HBO
"The Great" – Hulu
"Devs" – FX on Hulu
"Dave" – FXX
What shows have you recently started watching?
More about:
---