The Creel House From "Stranger Things" Up for Sale!
November 9, 2022 6:15AM PST
If you're a fan of Stranger Things, you know about the Creel House.
The setting was a big part of the fourth season of the Netflix series, and now the home is up for sale.
This seven-bedroom, seven-bathroom home in Rome, Georgia, is now on the market for $1.5 million. 
As far as we know, Vecna is not included.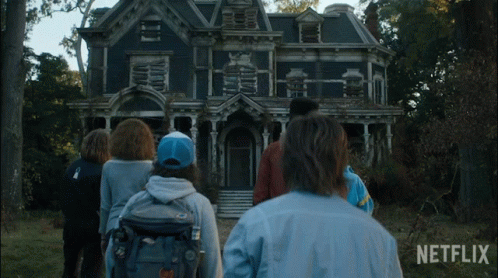 What movie home would you like to live in? 
More about:
---