The Giraffe In "The Last Of Us" Was Real
March 14, 2023 6:10AM PDT
Source: YouTube
The giraffe in The Last of Us season finale is real.
Production designer John Paino explained that they could've made a fully CG giraffe if they had time, but they didn't, so they worked with the Calgary Zoo to get a real giraffes used to being fed by strangers.
Paino said the scene was "probably the most complicated piecing of VFX stage, scenery, and location" he's ever worked on.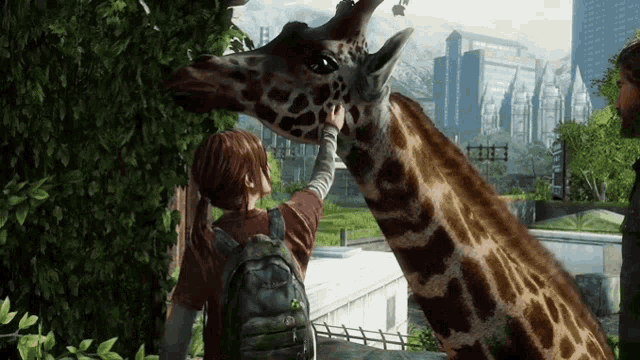 What's the visually-coolest movie ever?
More about:
---